Important Announcements
Service closure Wednesday 20 June 2018
Both of our Contact Centres (Huddersfield and Dewsbury) and our telephone line will be closed today from 1.00 pm. This is for staff training.
We will be open again as usual on Thursday 21st June.
Our Contact Centres
Looking for face to face advice? Why not drop in at one of our local contact centres.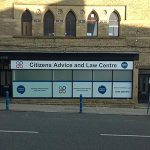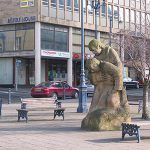 Looking for the addresses of our outreach centres? If so, they can be found on our main contact page.